From the WIP Post I made a year ago on the InfinityMugen forums
Ok, I know I am not too good at Mugen Stuff, but I did once ask how to make a custom Game Over Screen (Which btw, yes was gonna be the "Git Gud" Screen from FNAFB), so why not try to make my own stage?
Basically, I'm using the default Stage 0 as a template for this and kinda going from there. All I have done however, is set a different BGM and changed the Background of the Stage, I haven't gotten to changing the Stage's floor as of yet.
And as for the subject, Literally Yesterday I was informed that our family's pet cat, Bacchus, has died. He was ill beyond belief, and was in such bad shape that not only was the vet surprised that he lived as long as he did, but when they and the rest of the family decided to put him down, the sedative that is supposed to put him to sleep is what killed him, not the fact that one kidney is abnormally large and the other small, or the fact that his lungs were scar tissue, it was that combined with the heart attacks he's been getting. Combine that with how he's been my little buddy and-dare I say-A better brother than my actual brother-you might see how much of a bond we had, I mean, I even taught him how to play Hide & Seek and Tag.
Anyhow, I figured that since I have actual PC to use (Sort of, it's a laptop that'll power off if unplugged, rip.), and everything that I just mentioned, I figured I could give it a try. And as for why I am publishing this already, think of it as an Early Access kind of deal. I Publish and Update it when need be, and you guys give your opinions and such to me.
_______________________________________________________________________________________________________________
Yup, this is a old project. And to be honest, I think I actually did better than I expected, all I have to do is just change the floor to something that fits an maybe change a few code based things to make it different from the stage I'm building it off of.
Man, Fighter Factory is one hell of a tool if you know what the hell you're doing or are following a tutorial.
Hell, I think I still have the download link, but that would be because I set it to a seperate folder from all my other stuff on Google Drive. Anyhow, the screenies shall come~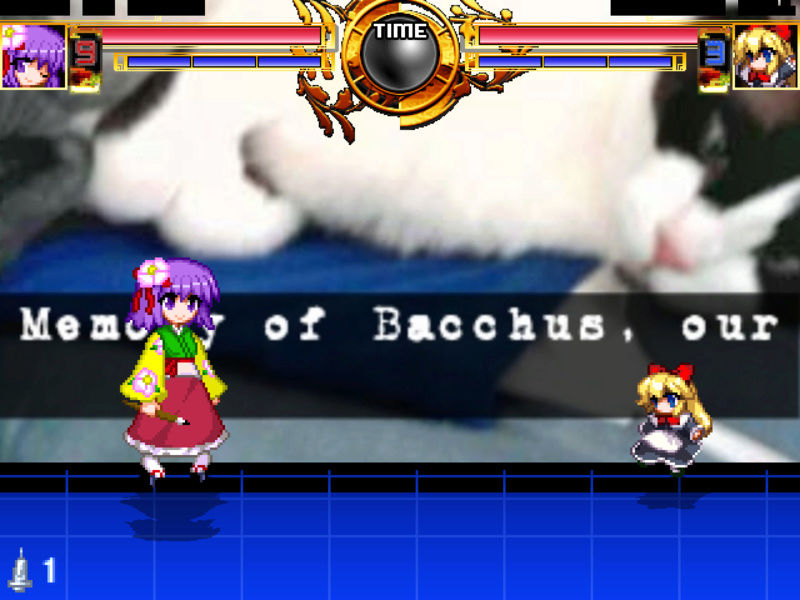 So, any suggestions other than making it a zoomable stage, maybe changing the size a bit, and actually allowing Superjumps?